Ready to take the next step?
Click the link to improve your running!
Improve Your Running | Keep Your Strength
Register for the OPEX Saint Cloud Running Workshop
This Workshop will help improve your running mechanics, efficiency and ENDURANCE.
Are you ready to improve your running?
OPEX Gain + OPEX Sustain + Technical Mastery
Strength and Endurance are critical components to success in the endurance world as well as in competitive functional fitness. With careful planning, our strength and conditioning plan increases these two mainstays of performance while decreasing recovery time, reducing injury, promoting the preservation of lean tissue and creating a more sustainable performance curve. Technical mastery, the SKILL of running, is also addressed in great detail.
We've found a majority of runners we've worked with over the years are not lacking in work ethic, will to persevere, or even fitness. They've actually never learned the skills necessary to run safely, effectively and enough to break through to their potential.
Our three-headed approach for endurance improvement will show you how to build a strong base of cardiorespiratory endurance, strength and skill to achieve your best possible results whether your goal is strictly endurance or endurance as a component of your functional fitness program.
Whether you are trying to bring up your aerobic capacity for the Sport of Fitness™or preparing to run your first 5k, 10, 1/2 or full Marathon, this workshop is guaranteed to help you optimize your endurance and meet your training goals.
If you are ready to take the next step, improve your running by joining us for the OPEX Saint Cloud Endurance Running Workshop.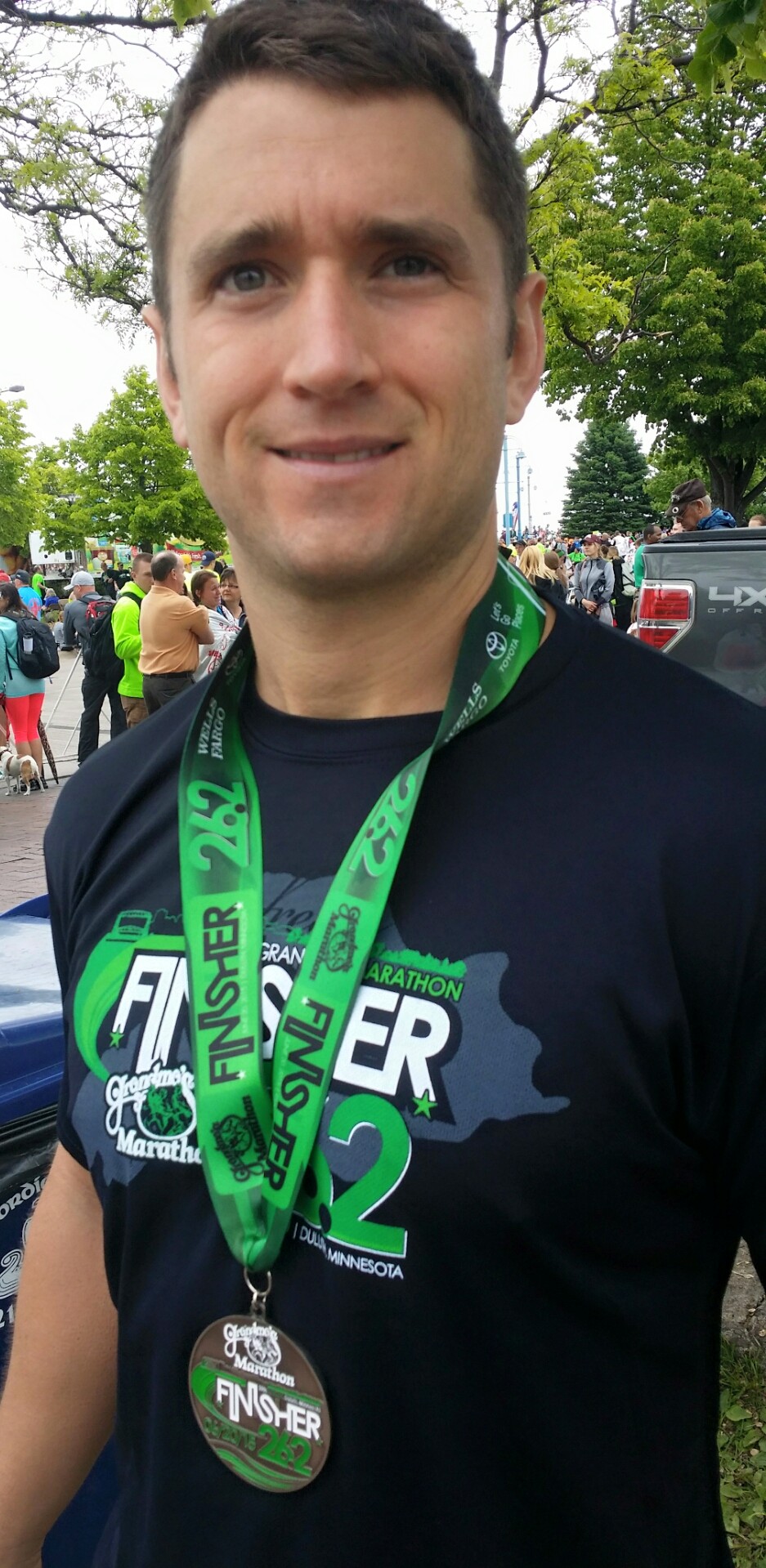 Instructor:
Coach Ryan Avery
OPEX CCP Coach
Precision Nutrition – L1
USAPL-CC
CrossFit CF-L3, Endurance, Powerlifting, Mobility, Rowing, Olympic Weightlifting Adv.
Ready to take the next step?
Click the link to improve your running!